Within five years of forming an internationally successful touring theatre company, we were asked by fans of our theatre work to use our communication skills to help solve business problems. We used our USP, making people laugh, then hit them with the message. It was a little raw, a little bit of a learning curve, but it worked. Over twenty years later, Oddsocks still offer a broad range of services and problem solutions through training.
Staff Recruitment
Are your staff working well as a team? Oddsocks are skilled at recruiting effective teams of people who add value to our organisation. We share our recruitment techniques helping you to identify a dynamic, dedicated and skilful staff team.

Recent clients include: major East Midlands restaurant chain - George's Tradition.
Presentation Skills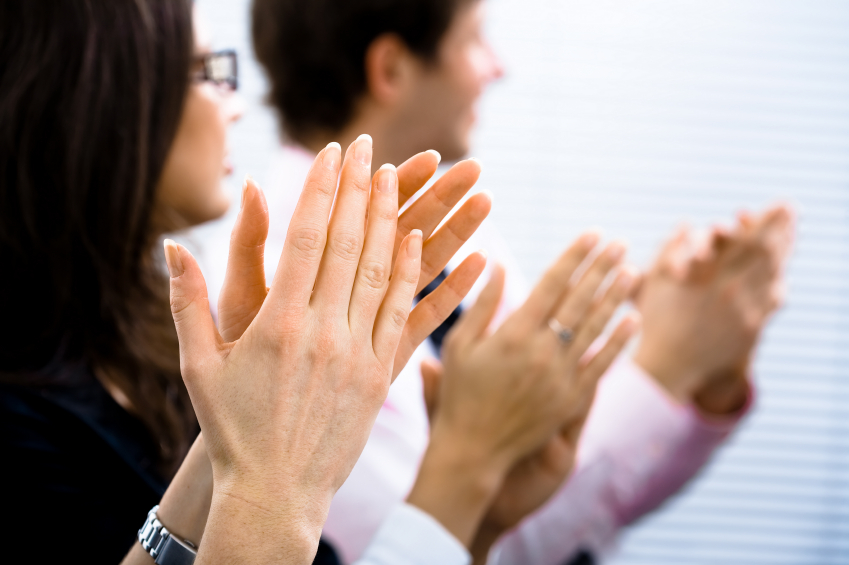 All business requires confident presentation. Oddsocks will help you deliver your message in a way which will engage and motivate.

Recent clients include: Museum Development East Midlands, The Heights of Abraham (Derbyshire), The Galleries of Justice (Nottingham).

Conference Services
Are you looking for an experienced M.C. for your event? Oddsocks Creative Producer Elli Mackenzie is engaging, entertaining, an excellent time keeper and is calm under pressure.

Recent clients include: The University of Northampton's Women into Business Day. Heritage Services.
Break out workshops for your delegates
Oddsocks can adapt and provide a series of sessions: Creative thinking, Working effectively with others, Getting the best from your team, Equality and Diversity.

Recent clients include: HM Government, The Housing Industry, NHS, Rolls Royce and IMI Vision.
Youth Development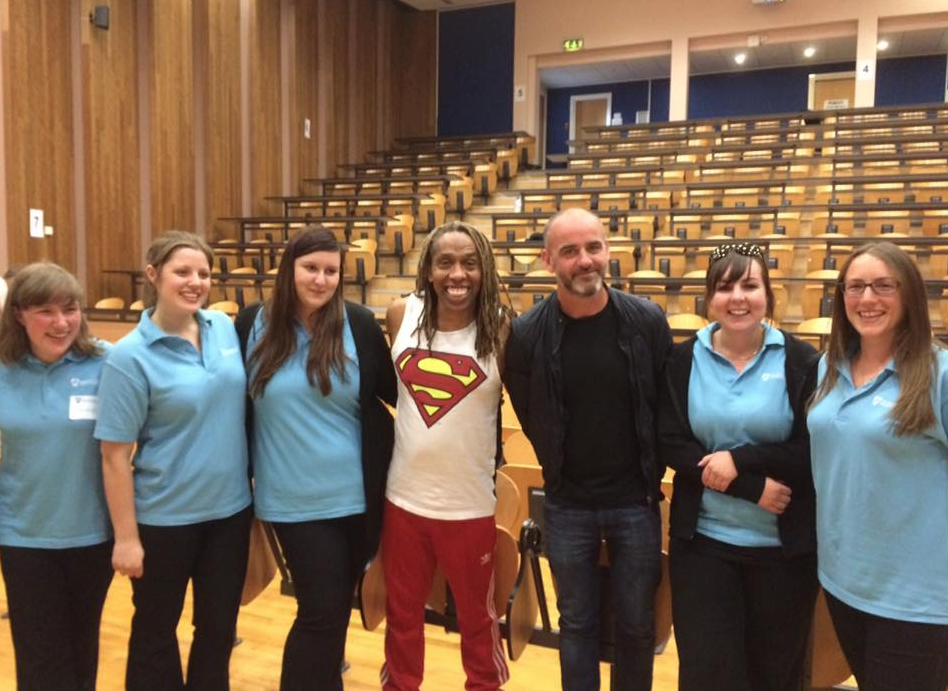 Do you have a group of young people to inspire? Oddsocks can provide a varied scale of event tosuit your requirements. Sessions can involve live music, competition, presentation skills, idea development and much more.

Recent clients include: Derbyshire County Council, Northampton University's Youth Enterprise Day.
Professional Roleplay
What better way for your staff to practice their public interaction skills than with a team of varied experienced actors?

Recent clients include: NHS Mental Health Services and Derbyshire Hospitals.
If you would like to find out more about what Oddsocks can offer please contact Creative Producer, Elli Mackenzie at elli@oddsocks.co.uk or tel: 01332 258328