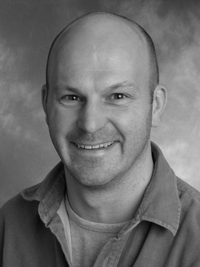 Andy Barrow – Artistic Director
Andy founded Oddsocks with wife Elli Mackenzie in 1989. He trained as an actor and has appeared on stage and screen nationally and internationally. He has worked extensively in the field of corporate training as a director, actor and facilitator and directs both of Oddsocks' national tours each year.
In his spare time Andy enjoys motorcycling and hiking.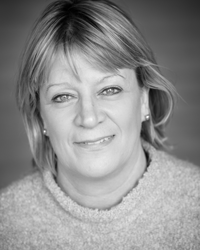 Elli Mackenzie – Creative Producer
Elli founded Oddsocks with husband Andy Barrow in 1989. She trained as an actress and has toured nationally with Oddsocks and for other theatre companies including The Young Vic, Theatre Clywd and Frankfurt's English Speaking Theatre. She is a qualified N.L.P practitioner, workshop facilitator and director.
Elli enjoys jigsaws and climbing.