Stay Home Shakespeare - A Midsummer Night's Dream
A live-streamed recording of A Midsummer Night's Dream during lockdown on Friday 19 June 2020.
Stay Home Shakespeare - Macbeth
A recording of our Stay Home Shakespeare 'Macbeth'. Live-streamed, live-acted and live-edited from home during lockdown.
The Making of Our 45 Minute Macbeth
About The Streaming Theatre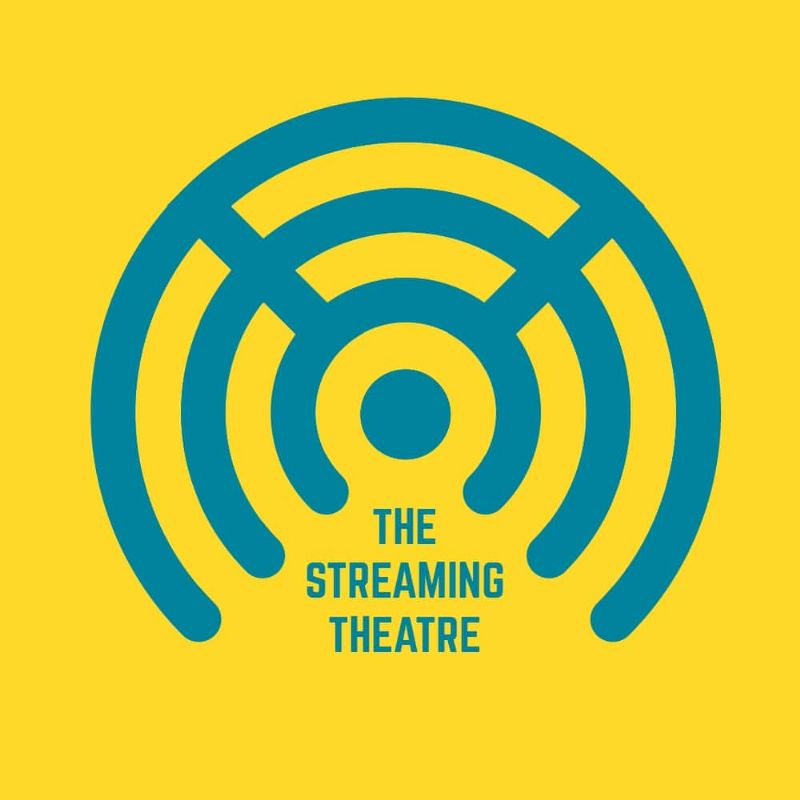 The Streaming Theatre is a streaming collective designed to bring artists, audiences and communities together online. This fantastic company curate, live-edit, and live-stream play readings, theatrical works, gigs, and other creative projects. The Streaming Theatre take care of the technical side of streaming, allowing each artist to simply call in on their chosen video calling platform. They live edit performances and stream live to platforms such as Youtube, Twitch and Instagram. For more information on the Streaming Theatre, click here.
About Kee  Ramsorrun
As Director of Photography for Oddsocks' Stay Home Shakespeare events, Kee shall be vision-mixing and editing live from his base in Margate, UK. Kee has previously worked with Oddsocks as an Actor and Digital Director, and then went on to successfully develop his own company. To find out more on Kee, visit his website here.
Credits
Cast: Andy Barrow, Elli Mackenzie, Charlie Mackenzie-Barrow 
Directed by: Kevin Kemp
Director of Photography and Live Editing: Kee Ramsorrun
Hosted by: The Streaming Theatre