Stay Home Shakespeare - Macbeth Live Recording - 莎士比亚家庭剧场-麦克斯直播录像
A recording of our Stay Home Shakespeare 'Macbeth'. Live-streamed, live-acted and live-edited from home during lockdown.
我们的莎士比亚"麦克白"家庭剧场直播录像。隔离期间可以在家中进行直播,现场直播和现场剪辑。
About The Streaming Theatre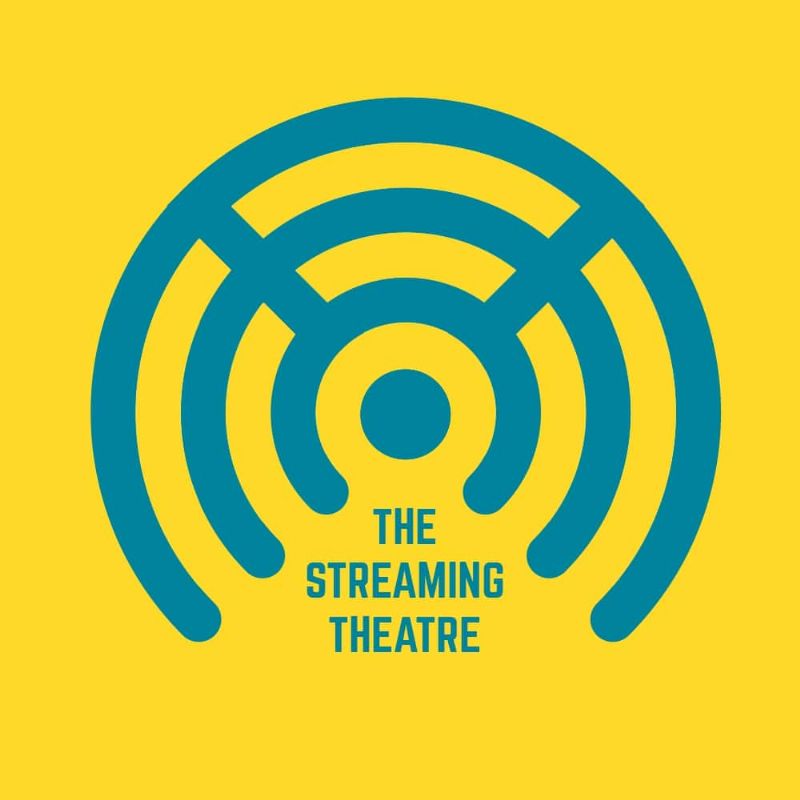 The Streaming Theatre is a streaming collective designed to bring artists, audiences and communities together online. This fantastic company curate, live-edit, and live-stream play readings, theatrical works, gigs, and other creative projects. The Streaming Theatre take care of the technical side of streaming, allowing each artist to simply call in on their chosen video calling platform. They live edit performances and stream live to platforms such as Youtube, Twitch and Instagram. For more information on the Streaming Theatre, click here.
关于剧院直播 ​
流媒体剧院,旨在将艺术家,观众和社群汇集在一起 。这是一家出色的公司,提供策展,现场编辑和实时播放的戏剧,戏剧作品,演出和其他创意项目。剧院负责流媒体的技术方面,使每个艺术家都可以简单地在他们选择的视频通话平台上进行通话。他们进行现场表演,并直播到YouTube,Twitch和Instagram等平台。有关流媒体剧院的更多信息,请单击此处
About Kee  Ramsorrun
As Director of Photography for Oddsocks' Stay Home Shakespeare events, Kee shall be vision-mixing and editing live from his base in Margate, UK. Kee has previously worked with Oddsocks as an Actor and Digital Director, and then went on to successfully develop his own company. To find out more on Kee, visit his website here.
关于Kee Ramsorrun ​
作为Oddsocks's Stay Home Shakespeare活动的摄影总监,Kee必须在他位于英国马盖特的基地进行视觉混合和现场剪辑。 Kee之前曾与Oddsocks一起担任演员和数字导演,然后继续成功地发展了自己的公司。要了解更多关于Kee的信息,请在此处访问他的网站。
Credits
Cast: Andy Barrow, Elli Mackenzie, Charlie Mackenzie-Barrow 
Directed by: Kevin Kemp
Director of Photography and Live Editing: Kee Ramsorrun
Hosted by: The Streaming Theatre
演职员表
演员:安迪·巴罗(Andy Barrow),埃莉·麦肯齐(Elli Mackenzie),查理·麦肯齐·巴罗(Charlie Mackenzie-Barrow)
导演: 凯文·坎普 (Kevin Kemp)
摄影和现场编辑总监: Kee Ramsorrun
总执行:流媒体剧院